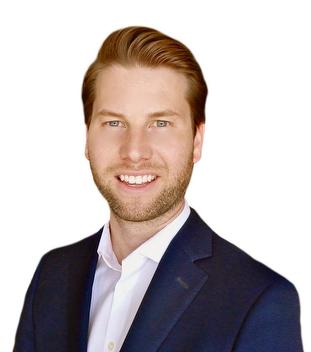 Steven Pargetter
REALTOR®
Phone: 416.637.8000
Mobile: 416.553.0443
The Invested Agent was created to provide excellent, full-service realty, that is client centered and truly invested in you. For most people, buying or selling property is the biggest investment they will ever make and can become stressful if not handled with care. The most important thing is the customer service and care that is provided throughout the entire process.

Specializing in resale and Pre-Construction Condos in Toronto, we have VIP access to every new project in the City. If you are looking to make a sound investment in the future you have come to the right place. 

I enjoy working with people from all walks of life and creating a welcoming, team oriented environment. I strongly believe that when you treat people with respect, a positive attitude and with a friendly demeanor it is best for all involved and goes a long way with creating lasting relationships. I look forward to hearing from you and have a great day!